Entrepreneurship, at your fingertip
Join our community of adult learners and discover how we can help you to develop key entrepreneurial competencies. Enrol today!
Start learning now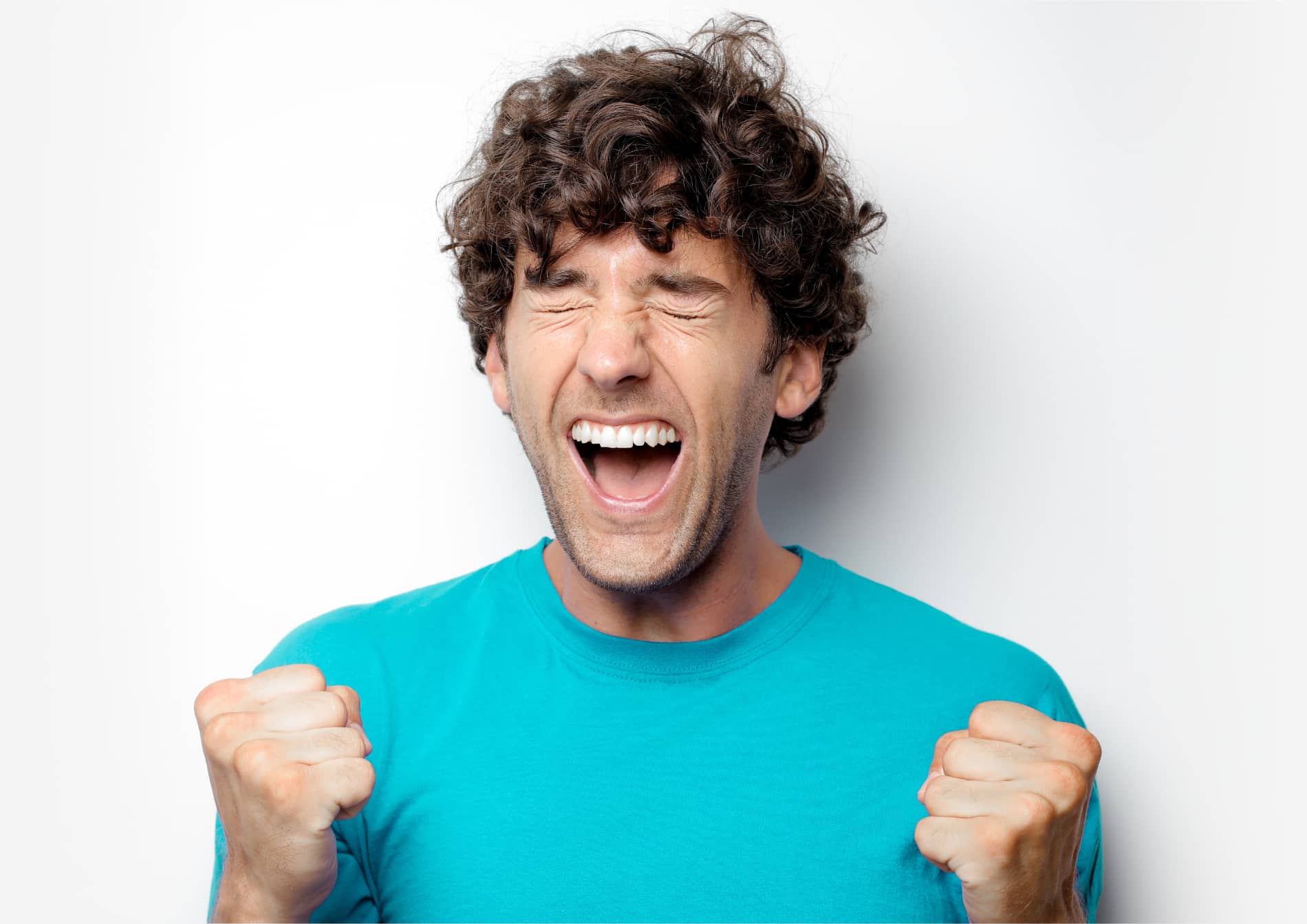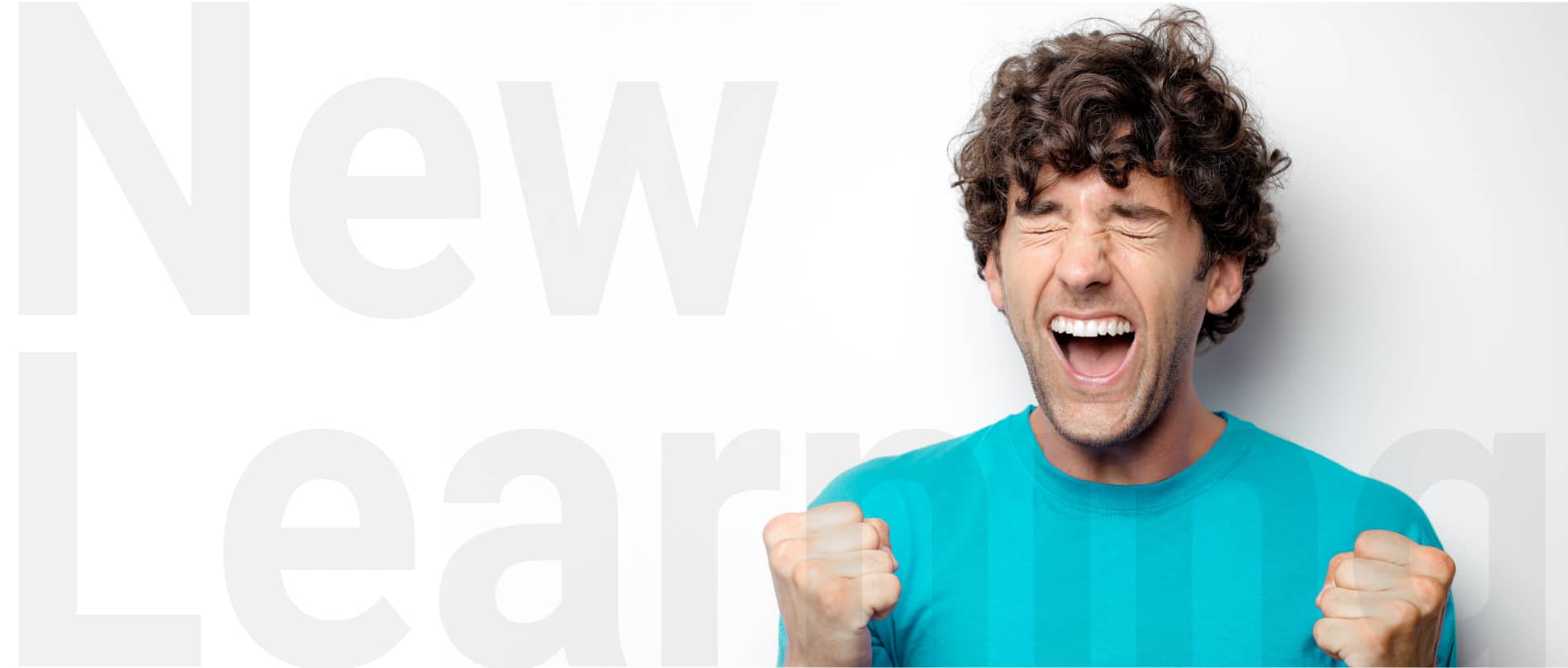 Differentiated educational materials allow learners to perform better, according to their own learning needs and styles

The learning path is articulated in modules, content and activities are conceived as small sized learning objects.

The structure of the modules is inspired by the Bloom's taxonomy and its three dimensions: Remember, Understand, Apply.
Key figures
We support the development of new National Networks of Adult Education Providers and facilitate their involvement in European co-operation on Entrepreneurship training.
0
learners of all ages enrolled in our courses around Europe
0
high quality hours of training delivered across 6 courses
0
adult learning providers involved in our community of practitioners
0
qualified trainers and experts involved in developing learning materials


What does the future hold for you?
The overall objective is to guide learners through a learning process which promotes not only theoretical knowledge but also the acquisition of skills and competencies, to be transposed into activities and behaviours.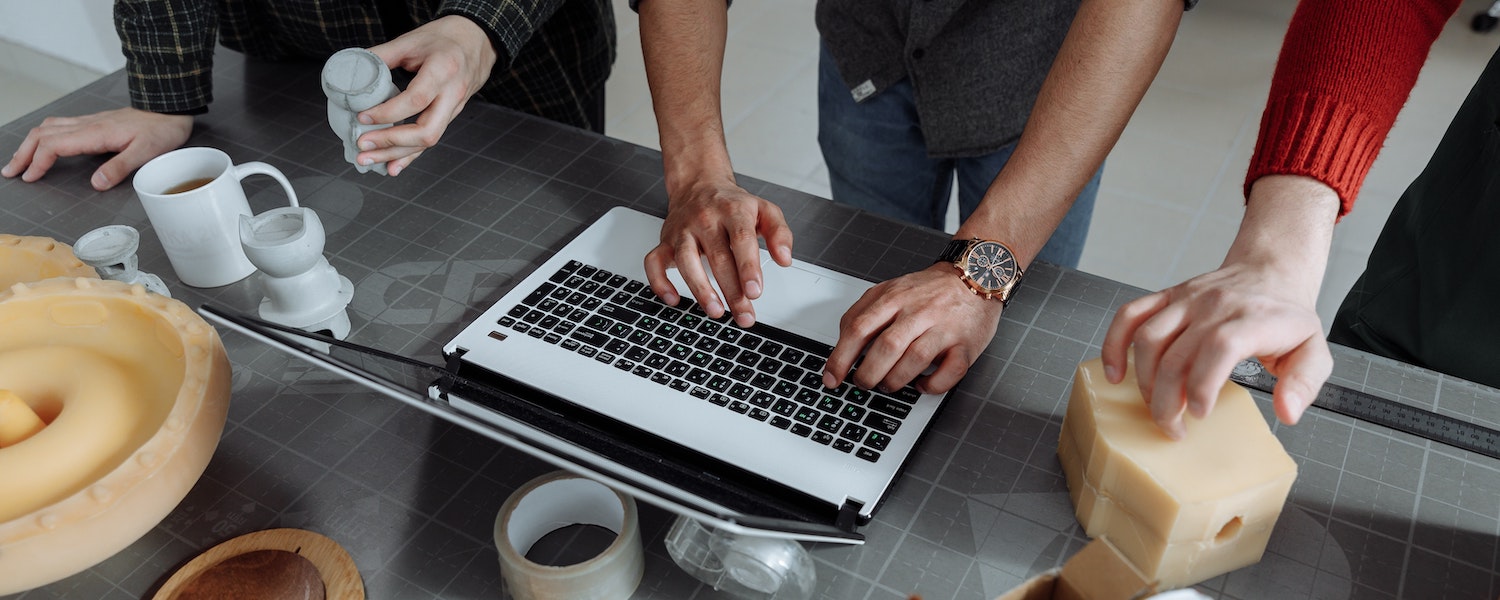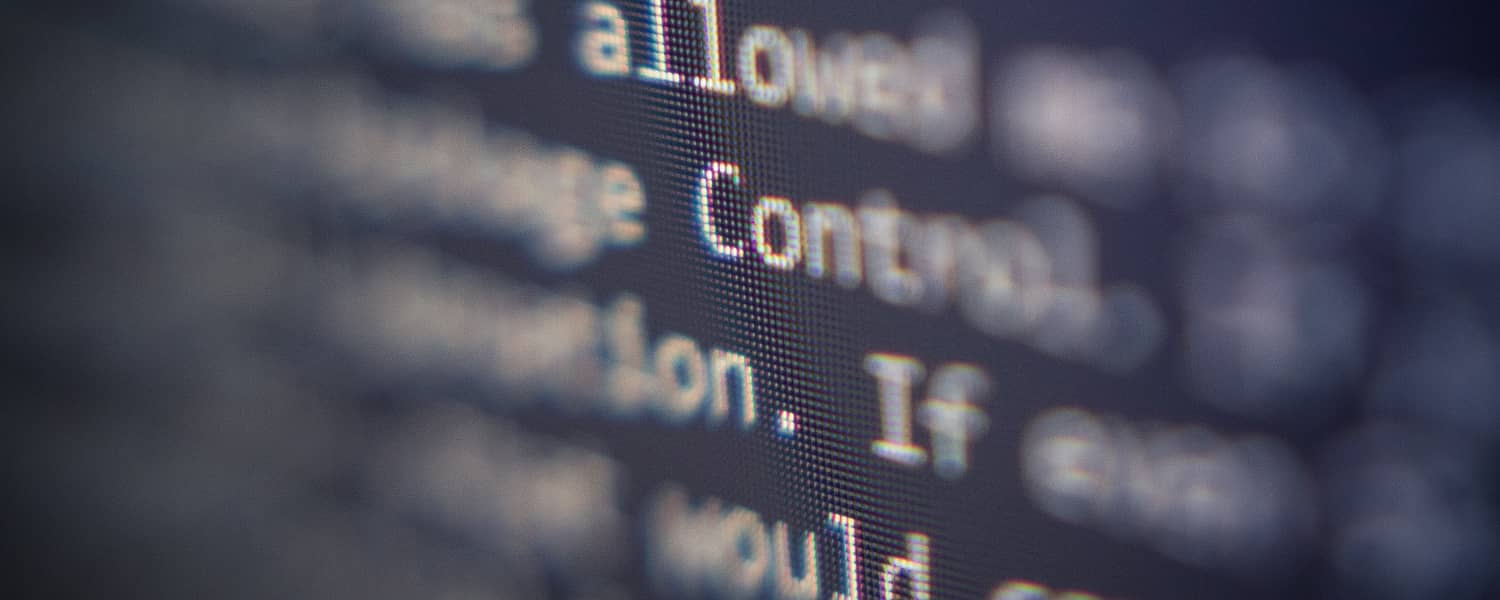 Proudly delivered in collaboration with